Pieces Of Mee: KONY 2012: Causing more harm than... →
pomee: Dear Jason Russell, After being bombarded with your KONY 2012 crusade, I have no choice but to respond to your highly inaccurate, offensive, and harmful propaganda. I realized I had to respond in hopes of stopping you before you cause more violence and deaths to the Acholi people (Northern…
5 tags
Watch
amazinglisahowsweetthesound: ayobriaaabby: madexmoiselle: therealjarelis: lmaooooo i died   LMFAOOOO ROFL !!! THIS AINT NO FUCKINN XBOXX , DFFF !! ROFL OMG lmfao dead HAHAAHAHAHHA rotfl "what kind of fucking letters are those?" ROFL I'm crying. xD I can't take it anymore. I'm already sick. hahahaha ROFL lawd.
Reblog if u joined tumblr before the new dash came
iflywiththestarsandtheskies: Everyone should be reblogging this, unless if they joined in the last hour.
Watch
2deucefoh4: oooo, Marijuana! smoke!
SWAG.
hahatulan: BASKETBALL SWAG: A HUMAN BICYCLE SWAG: SWINGING BICYCLE SWAG: CHAIR SWAG: BULLET SWAG: THIS MAN HAS SWAG: FINGER-SKATER SWAG: FINGER-ELEPHANT SWAG: EVEN THIS WATER HAS SWAG:
trinibabee: If I had a dollar for every tweet I have, I could pay for school. O_O
youlovemelots asked: your little shit definitely says "sedasrug: I'm sure u meant shrug...
cb4iv: Hiiipower. -droppin' knowledge.
Watch
LMFAO!!! OOOOO DIS MY SHIT MUTHAFUCKA!! cb4iv: Elijah Thompson. @lilmuggy
SPRING BREAK!
Expectation: My Reality:
Up to the challenge...
Remember you are facing just what other men have met.
"Why do you want to climb Mount Everest?" "Because it's there"
– George Herbert Leigh Mallory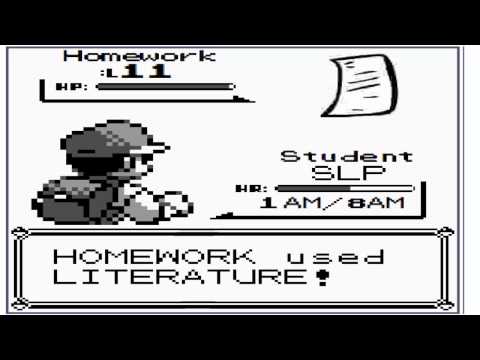 i miss the way your lips feel against mine.
raeyaaa: THIS.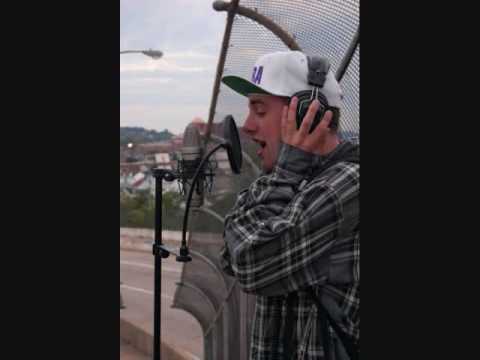 Can I please get a real question in my tumblr...
Anonymous asked: hi